The Store Saver Anklet

____________________________________________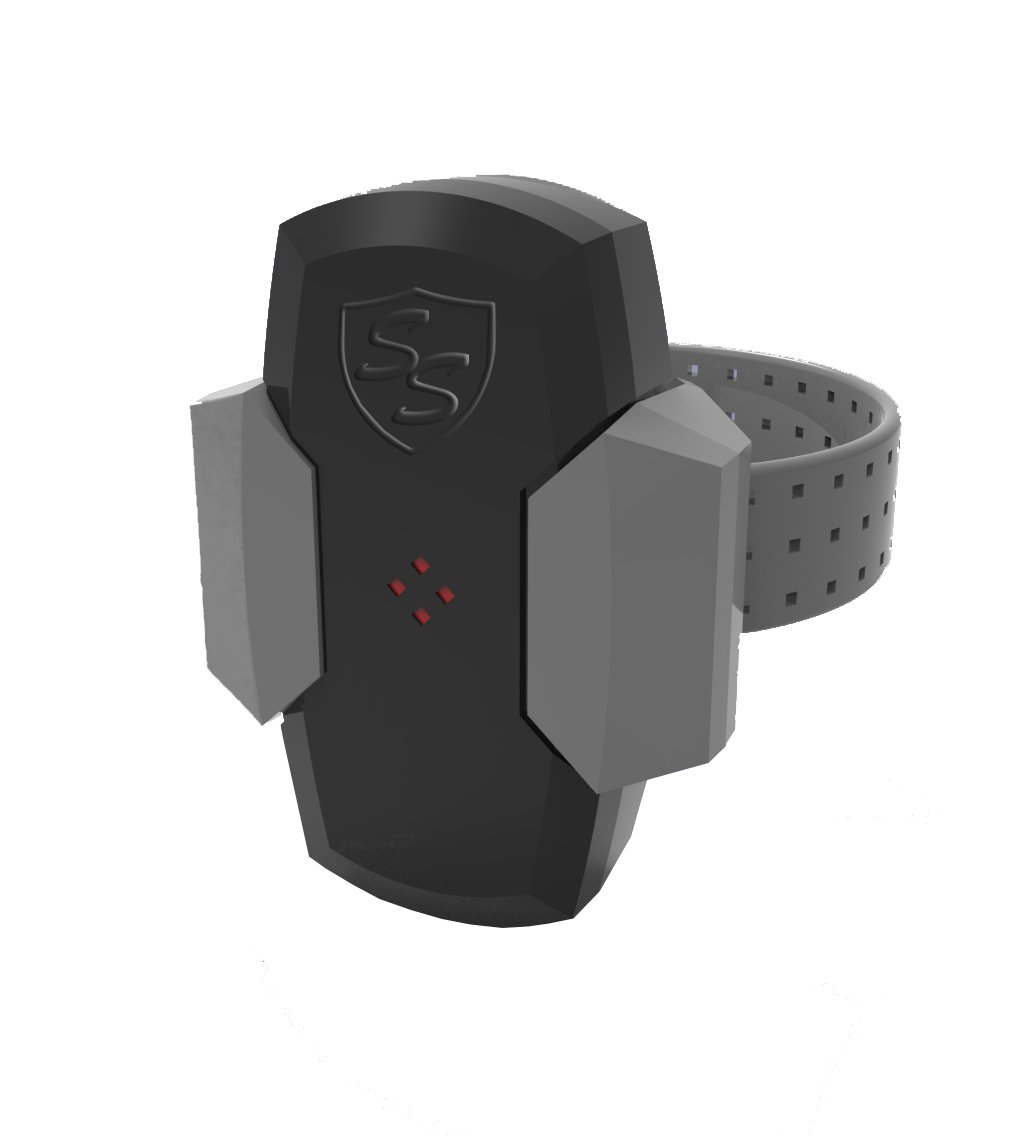 The Store Saver anklet works with all pre-existing retail stores EAS Anti-Theft Pedestals (door gates); no additional equipment is required by the stores. This is achieved in the same way the retail store currently utilizes EAS TAG detection (theft tags on merchandise). The Store Saver device triggers the alarm on all retail store Anti-Theft Antenna Door Gates. This also triggers the Store Saver device siren and retrieves and stores the GPS location of the alarm. The store and device alarm alerts store security personal and is sent to our monitoring system and reported to supervising authorities.
Retail stores are not required to purchase any new equipment or modify existing equipment
Works with both RF (8.2MHz) and AM (58KHz) frequency gate antennas
The store alarm, and a siren on the device is sounded to alert store security

GPS tracks and reports time and location of all alarms, reports to our monitoring service and supervising authorities

Attempts to cover the device (foil/booster bag) or interfere with the signal is detected and reported

Anti-GPS jamming and alerts
Device can be date, time and location deactivated via software for approved shopping (geo-fencing)

          The Store Saver Device is monitored 24/7/365 via our web-based software to track and store locations of all alarm conditions and report to all supervising authorities in real time. The device can also be disabled to allow for approved and or monitored shopping at an approved time and location (geo-fencing). Our monitoring software is custom designed to meet the needs of all supervising authorities and offer 24/7 customer support.